Lululemon's DTC-Driven Q2 Earnings; Chip's Plans to Become the Next Unicorn
by Lindsay Rowntree on 9th Sep 2020 in News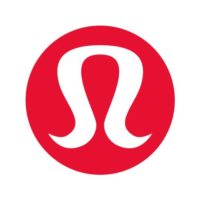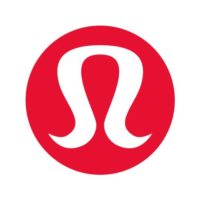 The FGB Digest brings you the latest news on the world's fastest growing direct-to-consumer and challenger brands. In today's edition: Lululemon Q2 earnings up 2% YOY; Chip's plans to become the next unicorn; vegan food startup, Planty, raises €180,000 in seed funding.
Lululemon Q2 earnings up 2% thanks to DTC
US athleisure wear brand, Lululemon has released its Q2 earnings results, and has posted revenue figures of USD$902m (£687m), up 2% year on year, and higher than the USD$842.3m (£641.7m) estimate.
While sales in company-owned stores were (somewhat understandably) down 55%, their DTC offering really helped them pull the revenue increase out of the bag, with direct-to-consumer sales up a whopping 155%, accounting for USD$554.3m (£422.4m) revenue. This represents 61.5% of total revenue, compared with 24.6% in Q2 2019.
Shares dropped 3% the day the results were released, and another 4% in after-hours trading, at USD$336 (£256). However in 2020 overall, stock is up 56%, and hit a 52-week high of USD$339 (£258) last week.
Chip's plans to become the next unicorn
Financial savings challenger, Chip, launches its latest funding round today [9 September], with over 25,000 people, including existing Chip customers (affectionately named Chipmunks), having requested to invest, according to an email received by interested potential investors.
Chip's previous funding round, which took place on crowdfunding platform, CrowdCube, was so successful, with over 11,000 investors taking part, that they placed a £5,000 cap on investment. This time however, the cap has been lifted. The latest funding round will be a convertible equity round, with all investors receiving A-Ordinary shares, no matter how much they invest.
Chip was founded in 2016 by former CTO Nick Ustinov and current CEO Simon Rabin. To date it has received £14.6m in equity crowdfunding, and the company has recently announced its bold plans to follow in the footsteps of Monzo, Deliveroo, Revolut, etc and become the next unicorn (USD$1bn valuation). With 280,000 savers taking advantage of Chip's auto-save features, where it puts money away based on your spending habits, and ambitious future growth plans, only time will tell if the company's dreams will become reality.
Vegan food startup, Planty, raises €180,000 seed funding
London-based vegan meal delivery service, Planty, has raised €180,000 (£161.2m) in seed funding, led by Veg Capital, to "accelerate the growth of [their] social and environmental mission," according to co-founder and CEO Andrea Cavallo.
The vegan frozen meal home delivery services, which sounds a lot like AllPlants in more ways than one, launched in 2019 with a London focus. Following huge success, they expanded their operations nationally, and have seen a surge in demand since the pandemic began. The company is also working towards achieving B Corp certification.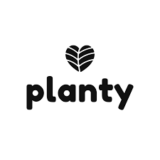 Get the latest news, market analysis, and funding status on Planty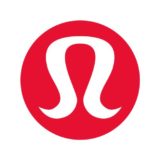 Get the latest news, market analysis, and funding status on Lululemon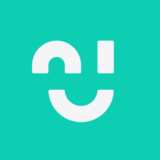 Get the latest news, market analysis, and funding status on Chip Financial