Ufurnish.com Launches Furniture Search Engine
by DTC PressBox on 19th Aug 2020 in News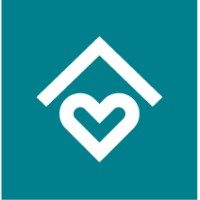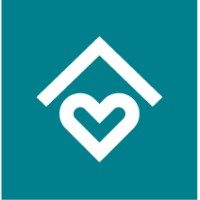 The Co-Founders of ufurnish.com, Deirdre McGettrick & Ray Wright, have announced the launch of their new furniture search engine. 
Founded by Irish/Australian couple Deirdre McGettrick and Ray Wright, the inspiration for ufurnish.com came from their struggle to find the furniture they wanted for their own apartment. The couple found it hard to keep track of products they liked and found themselves stuck in a rut of lists, URL links, spreadsheets, and screenshots. Ufurnish allows users to search, discover, compare and shop furniture through its platform. The business has partnered with over 100 furniture retailers, from John Lewis to Dunelm to Grace & Grey.
It has taken over a year of working with both large and small retailers to create ufurnish.com. As Ray explains: 'We didn't want to launch without a substantial range covering all aspects of the home. It's all about providing people with maximum choice and the ability to find the right product with ease and enjoyment.'
Before launching the website, ufurnish.com has already raised £1.8m of investment funding from a number of investors including prominent businessmen. The team now employees 12 members of staff. The approach to innovation and the development of its technology means ufurnish.com will be heavily driven by data and insights gathered by the platform and continuous market research. A deep understanding of the industry, the online retail market, technology and new innovation will continue to drive the development of the tech startup.
Ufurnish has launched at an exciting time with Globaldata estimating the UK homewares market is worth £13.5bn per year and the UK furniture market was estimated by Globaldata to be worth £11.4bn in 2019.
Through its enhanced website features, ufurnish shoppers are able to favourite products, create home furnishing design boards and receive value added notifications like sales alerts and retailer promotions. In addition, ufurnish provides home interior inspiration and practical furnishing advice with top tips, style guides and design inspiration. Once consumers are ready to purchase, one click takes them directly to their desired product on the retailers website.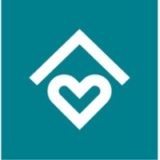 Get the latest news, market analysis, and funding status on Ufurnish