Nua's New Funding; Starling Bank Expanding to Southampton
by Hugh Williams on 13th Mar 2019 in News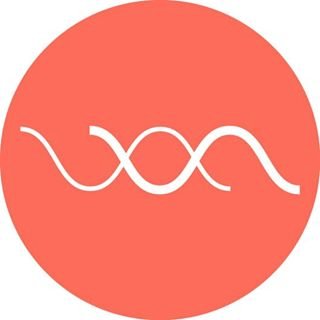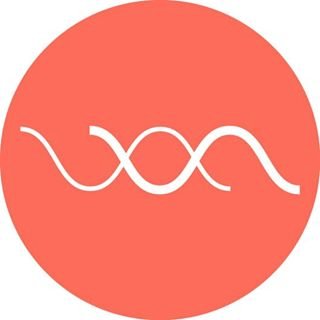 DTC's Daily Digest brings you the latest news on the world's fastest growing direct-to-consumer brands. In today's edition: Nua's new funding; Starling Bank expanding to Southampton; and Rothy's placing faith in TV.
Nua's new funding
Venture capital firm Lightbox has made its first investment from its USD$200m (£152m) third fund, investing USD$4m (£3m) in Nua, a female wellness brand based in Mumbai.
Nua makes and sells sanitary pads, with subscriptions tailored to each woman's cycle, and delivered to her home each month accordingly. With international brands like Whisper and Stayfree taking up the bulk of the market share in India, Nua is a newcomer in the space. But what differentiates the company is that it works on an innovative direct-to-consumer model, where women are able to customise sanitary pad boxes based on their individual needs.
The feminine hygiene products market in India was valued at USD$340m (£259m) in 2017 and it is expected to reach USD$522m (£397m) by 2020, according to research firm Euromonitor. Nua plans to expand its offerings to include other menstrual hygiene and women's wellness products. The firm is also seeing strong demand from regions outside the country such as Southeast Asia and the Middle East.
Starling Bank expanding to Southampton
Starling Bank will open a new office in Southampton and recruit up to 150 new employees. The company's second office will host 50 software engineers and up to 100 customer support employees, chief executive Anne Boden told TechCrunch.
The digital bank has around 500,000 personal current accounts and 30,000 small business accounts, the business said. Starling Bank expects to reach one million customers by the end of the year.
Starling Bank's planned expansion outside of London comes after the firm was given £100m in grants from the RBS Remedies fund in February. The funding was handed to a series of smaller banks to increase competition for bank accounts for small businesses.
Starling isn't the only challenger bank looking to expand its horizons. Rival Monzo has also expanded to open an office outside of its London headquarters, and is currently hiring hundreds of customer support employees for an office in Cardiff.
Starling Bank has emerged as one of the UK's most prominent financial technology businesses, alongside Monzo and Revolut. The startup raised £75m in funding last month in a funding round led by Merian Global Investors.
Rothy's placing faith in TV
Rothy's, the San Francisco-based, direct-to-consumer shoe company, is rolling out TV campaigns for the first time.
Fresh off a USD$35m (£27m) investment round of funding from Goldman Sachs in December, Rothy's is going national with two different TV spots. The ads mean that Rothy's will join a series of other DTC brands that are expanding their means of customer acquisition and expanding their marketing budgets to TV.
It's a ripe time for Rothy's to enter the TV market, as the company hit USD$140m (£107m) in revenue last year and sold more than one million shoes in 2018. As part of the rollout, Rothy's will also run a social campaign and create six, 10, 15, and 30-second clips to run.
Rothy's investment in TV campaigns shows not only that they now have the financial clout to call themselves one of the largest DTCs out there, but also the regard with which challenger brands still hold traditional media. Especially in the U.S., where a limited budget invested in social media can drive a certain amount of awareness within surrounding states, to achieve nationwide brand equity it is clear DTCs still consider TV to be king.