Thai Ecommerce Tech, Freshket, Raises USD$3m; French Vitamin Startup, Cuure, Secures €1.8m Funding
by Lindsay Rowntree on 7th Sep 2020 in News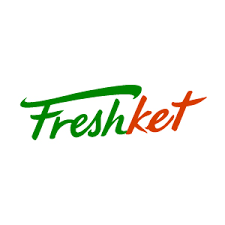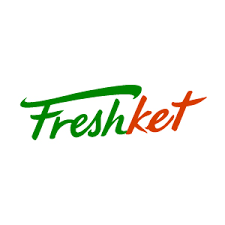 The FGB Digest brings you the latest news on the world's fastest growing direct-to-consumer and challenger brands. In today's edition: Freshket raises $USD3m Series A; Cuure secures €1.8m seed funding; and Hedoine raises £500,000.
Thai ecommerce platform Freshket raises USD$3m Series A
Bangkok-based Freshket, the ecommerce platform looking to transform the food supply chain in Thailand, has raised a USD$3m (£2.25m) Series A funding round, led by Openspace Ventures.
Entering into the food service market represents a huge opportunity in Southeast Asia, with the likes of TaniHub (a participant in Freshket's Series A round), Glife, Redmart, Grab, Gojek, among others, all playing their part in the region's food revolution. The food service market in Thailand alone is worth USD$7.7bn (£5.77bn).
Freshket connects farmers and food processors directly to businesses, such as restaurants, and consumers, becoming an enabler to simplify the supply chain, cut out the middlemen, increase farmers' profits and improve food quality. The company plans to use the funding to upgrade its supply management technology.
Vitamin subscription startup Cuure secures €1.8m investment
Paris-based health startup Cuure, specialising in personalised vitamin subscription boxes, has raised €1.8m (£1.59m) in funding from Kima Ventures and Newfund Ventures.
Cuure was launched in 2019 by Hugo Facchin and Jules Marcilhacy, and this seed round will help the company expand its customer base from France to Europe, with an initial focus on Western Europe, before branching out further into the wellbeing sector.
Cuure joins fellow vitamin subscription company, Nourished, in receiving funding in 2020, after the UK-based brand secured £2m in funding for its 3D-printed, personalised vitamins back in March, highlighting the growing trend for personal (and personalised) healthcare among consumers.
Hosiery brand Hedoine raises £500,000
Hedoine, the London-based hosiery brand, has raised £500,000 in funding from the Greater London Investment Fund. The female-run ecommerce business, founded by Alexandra Tymann and Anna Rauch, has developed a loyal customer base across Europe and North America, and plans to use the funding to recruit four new employees and grow their global brand presence.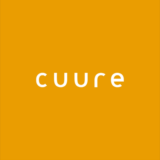 Get the latest news, market analysis, and funding status on Cuure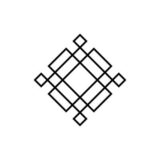 Get the latest news, market analysis, and funding status on Hedoine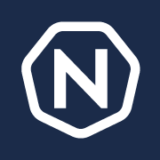 Get the latest news, market analysis, and funding status on Nourished