Nutmeg Aiming to Emulate Monzo's Crowdfunding; Airbnb Spending Spree Continues
by Hugh Williams on 3rd Apr 2019 in News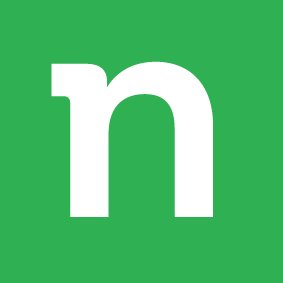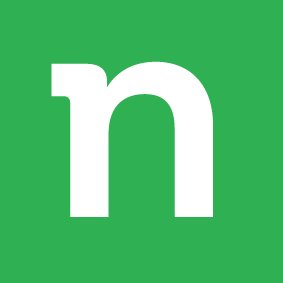 DTC's Daily Digest brings you the latest news on the world's fastest growing direct-to-consumer brands. In today's edition: Nutmeg aiming to emulate Monzo's crowdfunding; Airbnb spending spree continues; and BarkBox make first outside investment.
Nutmeg aiming to emulate Monzo's crowdfunding
The UK's largest digital wealth manager Nutmeg has just announced it plans to undergo a round of crowdfunding. The news comes around a year after digital bank Monzo famously undertook a round of crowdfunding, and raised a prodigious amount of money in a very short space of time.
The firm says it wants to "democratise ownership" of the company. As of yet, however, it has not announced how much it wishes to raise, or when it plans to launch the round of funding.
Most recently, investment bank Goldman Sachs invested a hefty amount of cash in the business, joining other firms such as Convoy, Taipei Fubon Bank, and Balderton Capital.
Usually, companies that engage in the crowdfunding are younger, financially unproven firms that still rely on investment cash to expand, and are often not yet profitable businesses, meaning there is a high level of risk associated with the practice. However, with the blueprint of Monzo's success to work off of, and the fact the Nutmeg is reasonably well established (having been around since 2011, and already having raised just shy of USD$150m/£114m), crowdfunders could see Nutmeg as a more assured bet than most startups entering this particular arena.
Airbnb spending spree continues
Airbnb is looking to invest in OYO, an India hotel startup. This news comes off of an acquisition of last-minute booking company HotelTonight. Reports suggest the investment would be between USD$100-200m (£76-150m).
OYO, which says it's "India's largest hospitality company" helps manage budget hotels in India. It markets its rooms through Airbnb competitors like TripAdvisor and Booking.com, The Information reported. OYO claims it is currently in 964 cities in India, Nepal, and Malaysia and has over 8,500 properties.
Airbnb has been on a spree of both investments and acquisitions – so this potential one isn't a surprise. If the OYO deal goes through, it's the first investment Airbnb has made in over a year in a company that also focuses on travel experience. This tells us that Airbnb is continuing to buckle down on self-interest and growth ahead of its potential IPO. More moves in this direction are likely to follow suit.
BarkBox make first outside investment
BarkBox have invested in Good Dog, a New York City-based marketplace to allow people to get a dog from a breeder, shelter, or rescue. In this round of funding, Good Dog raised USD$6.7m (£5.1m) in funding with investment also coming from the likes of BoxGroup and Felicis. Angel investors also got involved in the funding, with support including the founders of Warby Parker and Harry's.
This is the first investment from BarkBox. The New York-based company has been around since 2011, raised nearly USD$82m (£62m), and has undergone five funding rounds of its own.
It is also a move that shows the financial clout of direct-to-consumer brands, considering the other leading names in the DTC world that got involved in this round. We hear a lot about how legacy FMCG brands are looking to buy DTCs for their data, offering DTCs a deal that's too good to refuse. However, if leading DTCs, like the ones involved in this investment, can pick the right investments in new startups like Good Dog, they could see good returns, and subsequently be able to hold out selling to larger businesses.