Pinduoduo 67% Revenue Growth; Beyond Meat Launches DTC Platform; Bayer Acquires Care/of
by Lindsay Rowntree on 2nd Sep 2020 in News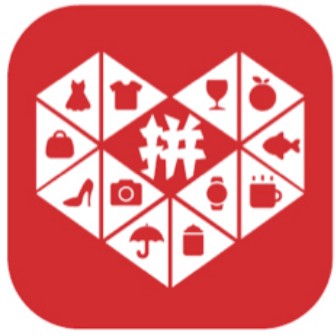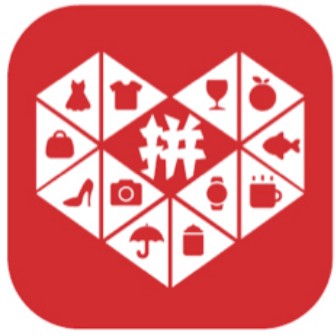 The FGB Digest brings you the latest news on the world's fastest growing direct-to-consumer and challenger brands. In today's edition: Pinduoduo posts Q2 revenue jump; Beyond Meat launches DTC platfotm; Bayer acquires Care/of.
Pinduoduo posts Q2 revenue jump
Pinduoduo, China's second largest ecommerce group, after Alibaba and before JD.com, posted a jump in revenues for the second quarter, but a decline in sales volumes. This led to a 10% drop in early shares trading. Investors expected a growth of 80% in gross merchandise value (GMV), but the Chinese giant is estimated to have seen a slower growth of only 48% year-on-year.
Pinduoduo, which sells everything from everyday household goods to cars, is known for offering its Chinese customers large subsidies to encourage them to shop on its app, which it calculates as part of sales and marketing fees. With year-on-year revenue growth of 67% to Rmb12.2bn (£1.33bn), combined with a drop in sales and marketing fees to 75% of revenue, Pinduoduo has narrowed its losses by 10% year-on-year to Rmb899m (£98m).
Beyond Meat launches DTC platform
Beyond Meat, the plant-based meat producer, launched an ecommerce site last week to sell its products directly to customers in the US. This diversification comes after the company posted a net loss of USD$10.2m (£7.46m), despite US grocery sales nearly tripling in Q2. Beyond Meat spent USD$6m repackaging products destined for restaurants, to instead be sent to grocery stores, after restaurants had to close during the pandemic.
The company hopes to target not just vegans and vegetarians, but also the 'flexitarians' - those who want to eat more of a plant-based diet, either for health or environmental reasons, but not make the full switch. The ecommerce site will help them to target this expanded audience.
Bayer buys 70% stake in Care/of
Pharmaceutical giant, Bayer, has agreed to acquire a 70% stake in vitamin company, Care/of, valuing it at USD$225m (£164m). According to a statement, the acquisition will help expand Care/of into traditional retail channels, new categories and new markets.
Care/of was founded in New York City in 2016 as a vitamin subscription company, and in 2018 was valued at USD$156m (£114m) after raising funds. The company currently only ships to the US and Canada, but according to the FGB Index, it also receives site traffic from the UK, Australia and India, representing obvious new market opportunities.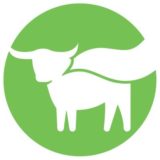 Get the latest news, market analysis, and funding status on Beyond Meat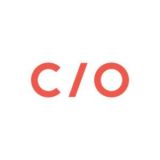 Get the latest news, market analysis, and funding status on Care/of