DTCDaily Networking Drinks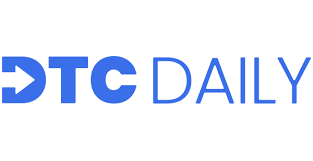 DTCDaily Networking Drinks
21st Aug 2019
The Griffin
93 Leonard Street,
London EC2A 4RD
Wednesday, August 21
5pm at The Griffin, 93 Leonard Street, London EC2A 4RD
DTCDaily are bringing the DTC community together for an evening of networking on Thursday, August 21.
NOTE: This is free to attend but there are limited spaces available. Click below to apply for your place. Once your place has been confirmed, you will receive a ticket via Eventbrite.