DTC Daily Is Becoming FastGrowthBrands.com
by Hugh Williams on 17th Feb 2020 in News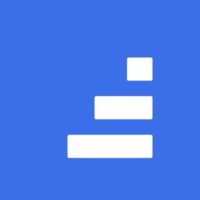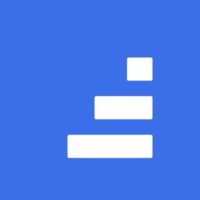 We are excited to announce that DTC Daily is becoming FastGrowthBrands.com! 
For the past 18 months, DTC Daily has focused on bringing our readers news, interviews and events from cutting-edge direct-to-consumer brands. In that time we have seen many of these companies develop from digitally-native, data-rich start-ups looking to scale, into businesses that are posing a genuine challenge to established legacy brands.
To do this, these challenger brands have expanded beyond the direct-to-consumer ethos which many of their businesses were founded on. While DTC is still a core part of their business, they are now looking to optimise Amazon strategies, strike up partnerships with high street retailers, and, in some instances, go public or get acquired. This means that brands that previously described themselves as direct-to-consumer, have now evolved into challenger brands with a direct-to-consumer aspect to their business. 
To adjust to this evolution, DTC Daily is changing to FastGrowthBrands.com. Like DTC Daily, FGB will cover direct-to-consumer brands. However, our remit will expand to include brands selling directly to their consumers, who also have a presence on third-party marketplaces, other e-commerce outlets, and in physical stores. 
Fast Growth Brands brings you up-to-date news and discussion from the minds behind some of the world's most innovative challenger brands — with a focus on:
– Marketing, scaling and brand building
– Platforms and technology
– Logistics and infrastructure
– Fundraising and M&A
– Sector-specific data and analysis
Our FGB Index will continue to track the fastest growing and most influential challenger brands globally. FGB London, taking place on 16th July 2020, will also address some of the biggest topics and trends facing challenger brands today, such as: how to optimize your Amazon strategy; developing a social offering outside Facebook and Instagram; and creating a retail strategy.